Dave Sullivan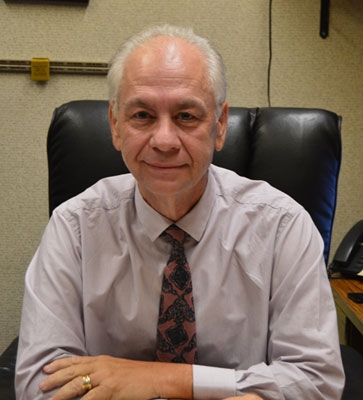 Dave and his wife Nancy raised their four children in the Town of Elmira. They are proud Town residents of more than 25 years.
Dave joined the Board of Assessment Review in 1997, and the Town Board in 1998. Upon the retirement of Supervisor Howie Lapple in 2009, Dave was appointed Town Supervisor, serving until 2019.
Dave returned to the Supervisor position in March of 2021 following the passing of Neil Milliken.
Outside of Town Hall, Dave enjoyed a 30-year career as a Non-Profit Manager, including 20 years with St. Joseph's Hospital. Dave served a term on the Elmira City Board of Education.
Please contact Dave with any Town concerns or suggestions.